after six and a half years living in London, i don't really get homesick anymore. not for places anyway. and as for people… well, the awful truth is that you get used to the missing. that ache becomes a constant, uncomfortable but bearable background noise that you learn to live with out of necessity.
so it's been a while since i choked up on the inevitable departure. i am always sad to leave again, of course, but dealing with that is the price of being an expat. so you deal – you prepare yourself, you suck it up, and you deal.
and so it caught me by surprise to find myself sobbing as i hugged my sister goodbye yesterday afternoon, crying as hard as if it were my first time tearing myself away. i don't know why. maybe it was the fact that i will once again miss the birth of my newest niece or nephew, due in a few short weeks. maybe it was the fact that for the first time in five years, we were all together for my brother's wedding, and it felt so good to be in the warm embrace of my whole family. maybe it was the changes in my grandfather, whose memory of me is fading so fast. maybe it was the time spent with old friends that know me so well that we can pick up where we last left off without missing a beat. maybe it was seeing my dad together with his sisters, and realising that the passing years are beginning to have the same effect on myself and my own siblings.
it was probably all of these things and more. these precious, precious things that only grow dearer with time – these stirring longings that no amount of travel or freedom can take the edge off of.
i always believed that more than six years as an expat would inure me to these nagging doubts and guilts. i always thought this choice would get easier, not harder.
but the tears belie the reality – i am missing more, and not less. and with each passing year, the tradeoffs i've made seem to pale in comparison to the things slipping past which i can never recapture.
i have, for the most part, become accustomed to the missing. but this fresh spate of tears serves to remind me that that's not necessarily a good thing.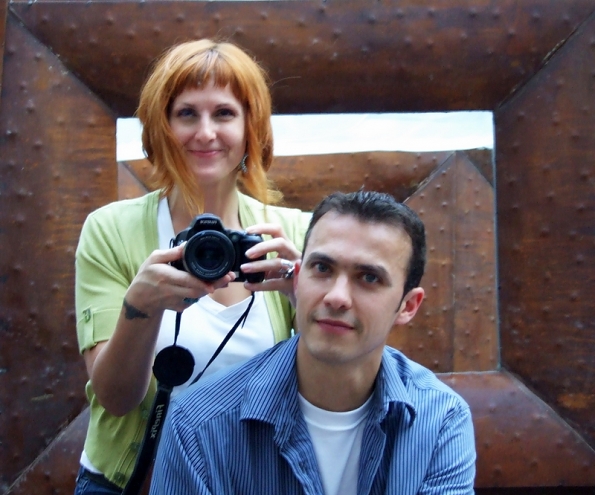 Audio clip: Adobe Flash Player (version 9 or above) is required to play this audio clip. Download the latest version here. You also need to have JavaScript enabled in your browser.

2 people like this post.
1 Comment »